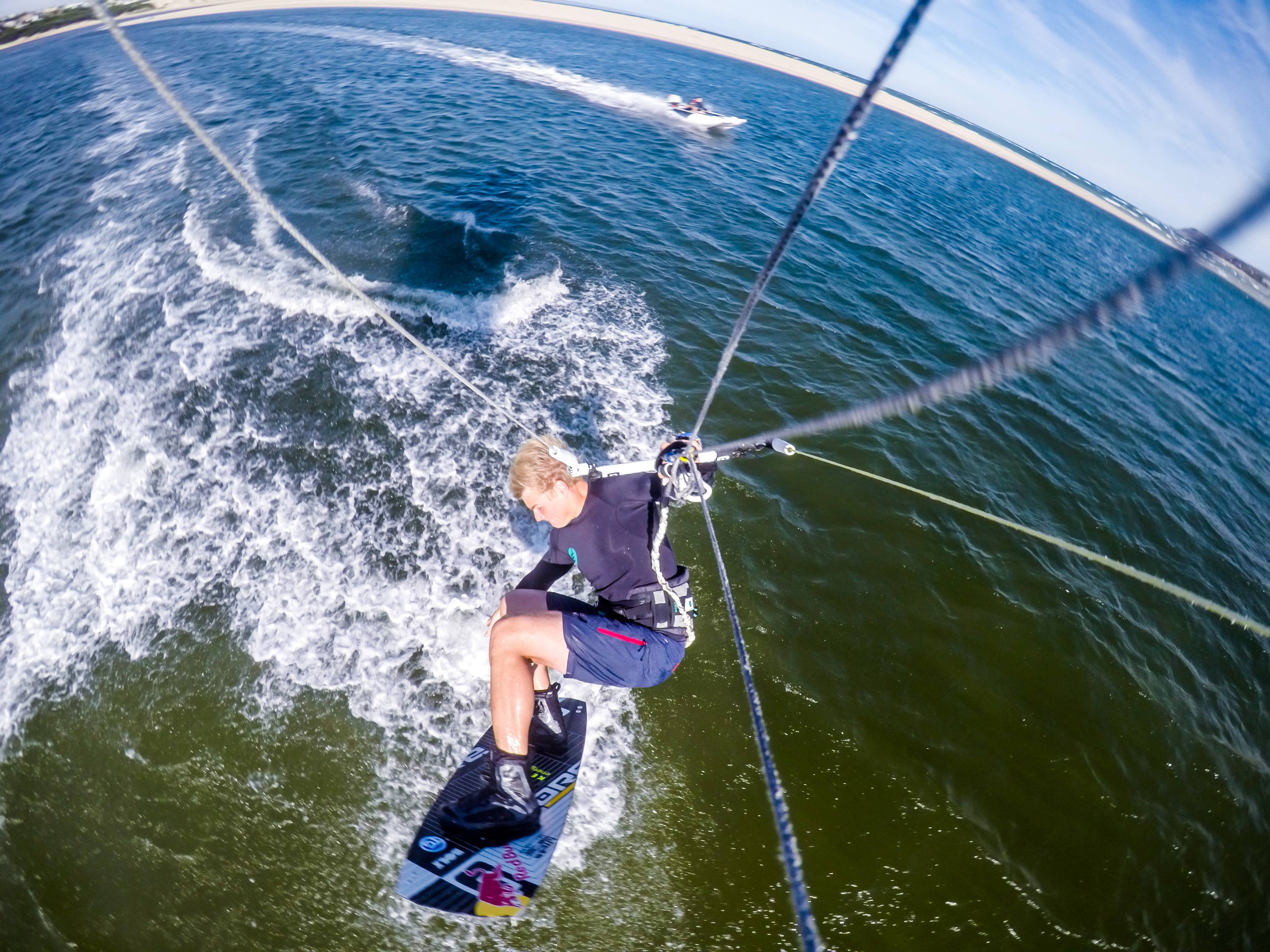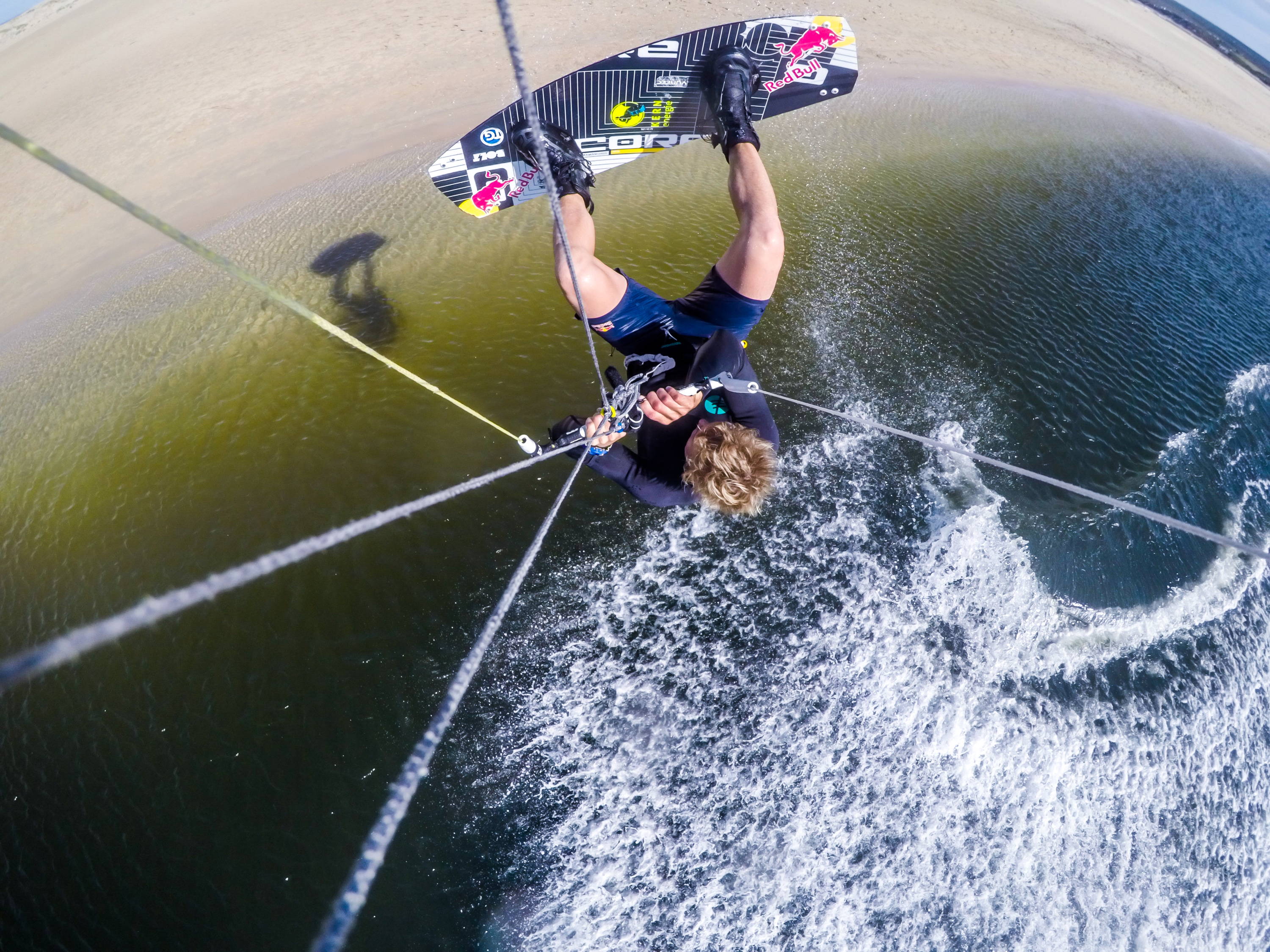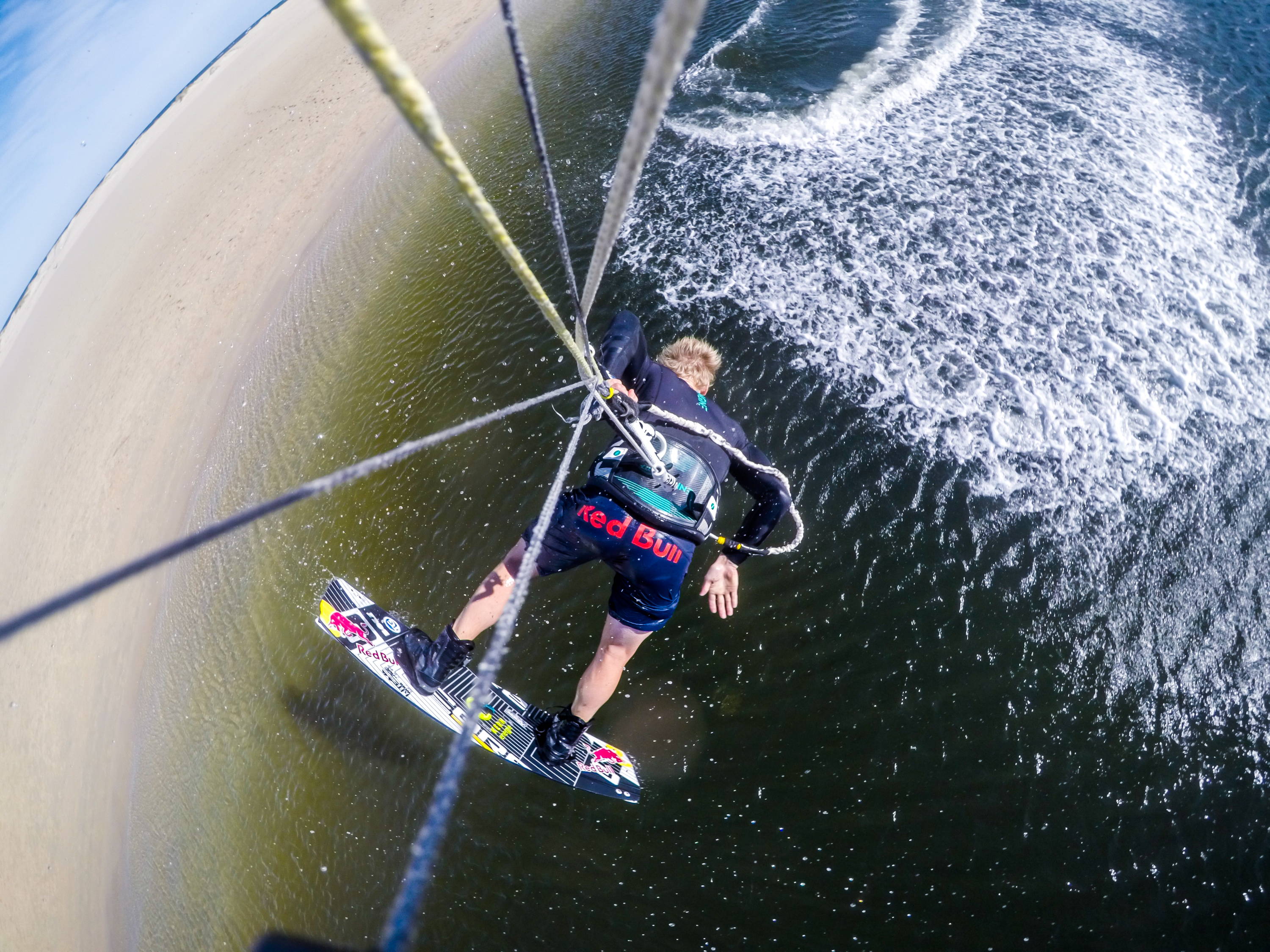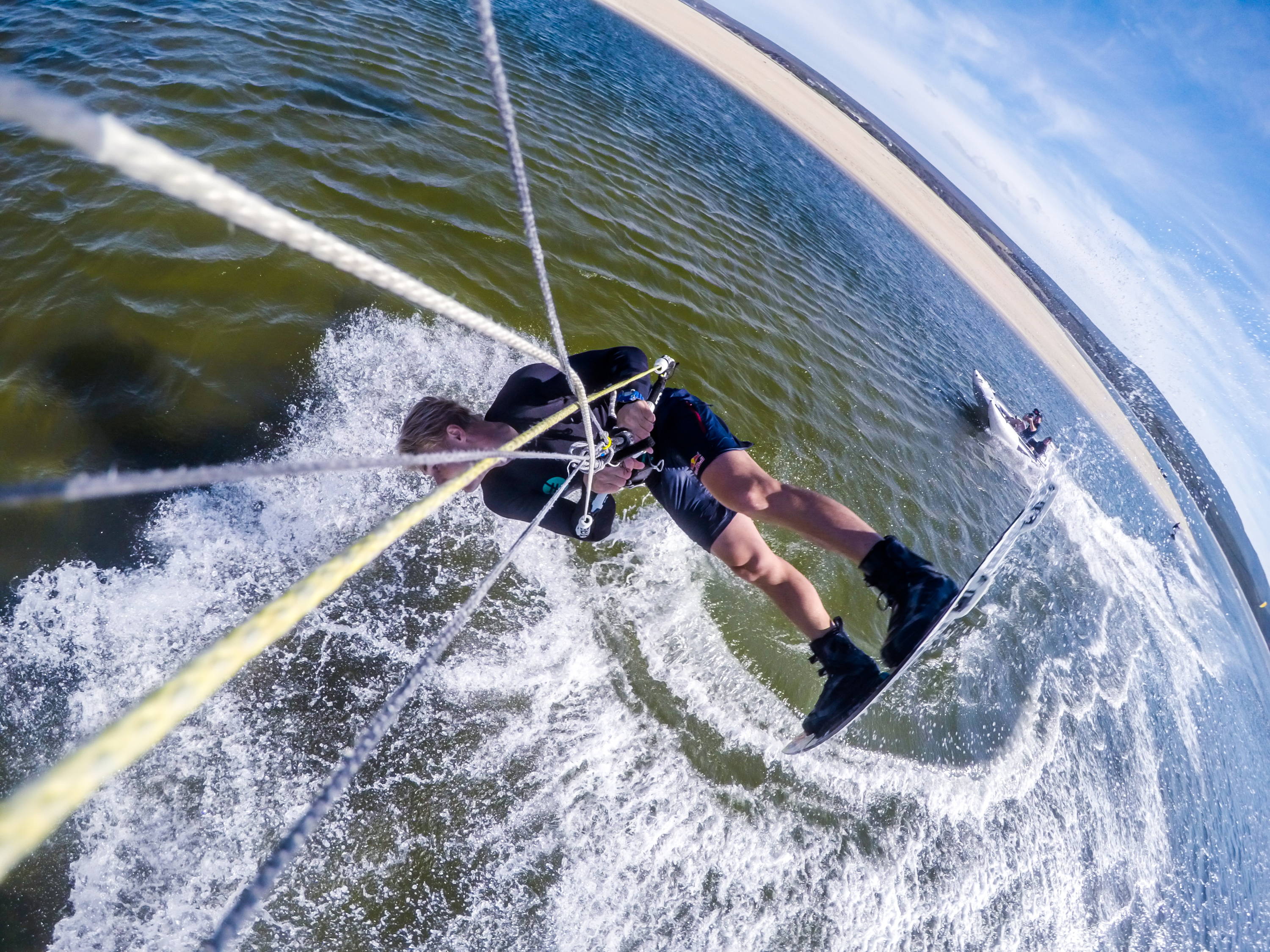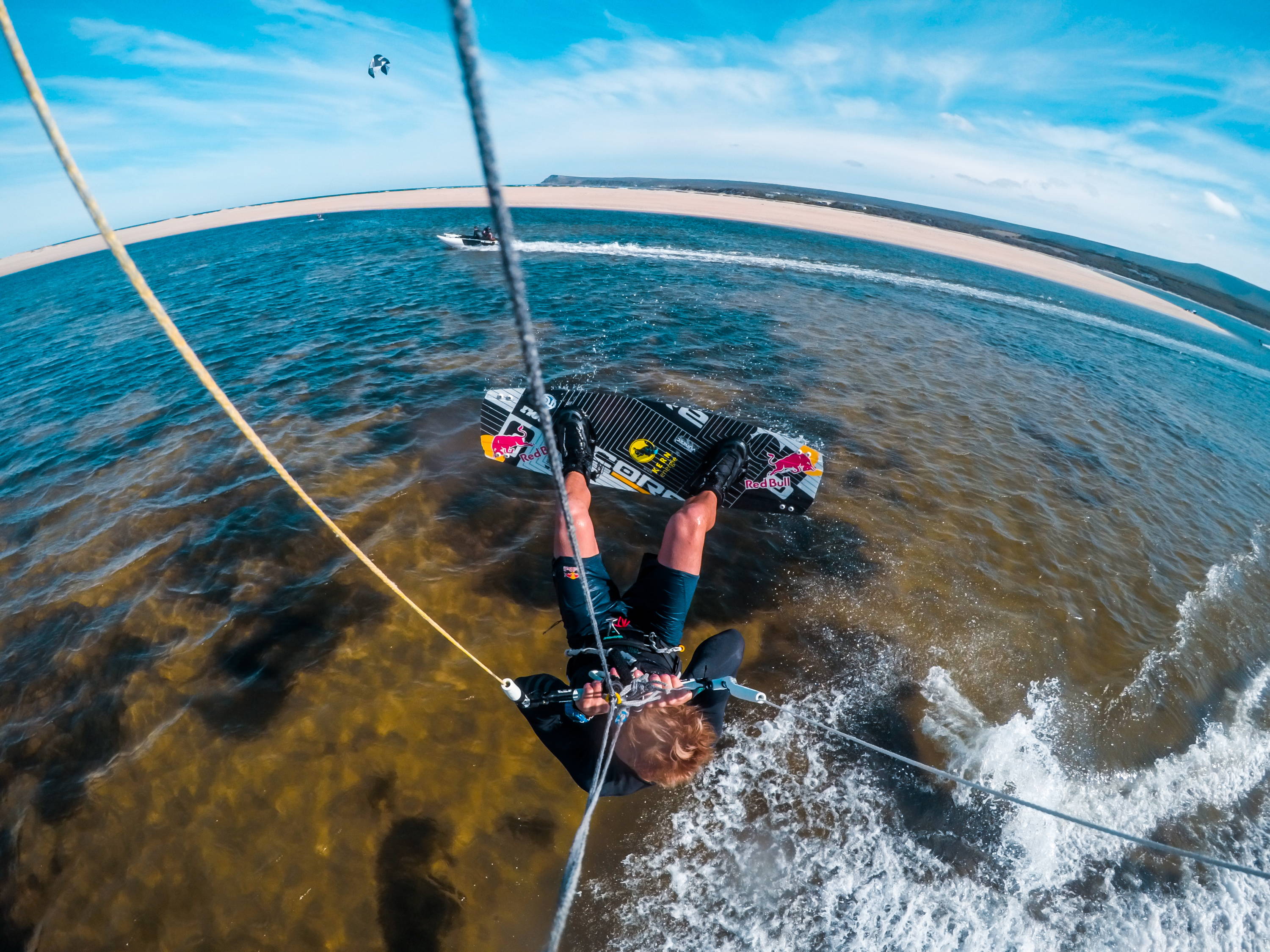 The All NEW Xtreme Kite Line Mount V2.0 has been designed, tested and tested some more by some of South Africa's best kiteboarders.
Super STABLE, STRONG and AFFORDABLE are the cornerstones of this awesome mount.
The new V2.0 Design has gotten rid of the use of elastics to secure the mount the lines - there are now 2 inserts that the line slides into when inserted upside down into the mount, the lines are locked in place on the mount and you are ready to shoot!
The Xtreme Kite Line Mount is a simple design made to fit Hero 2 / 3 / 3+ / 4 / 5 / 6 / 7 / 8 / GoPro Max  and Budget Hero Cameras.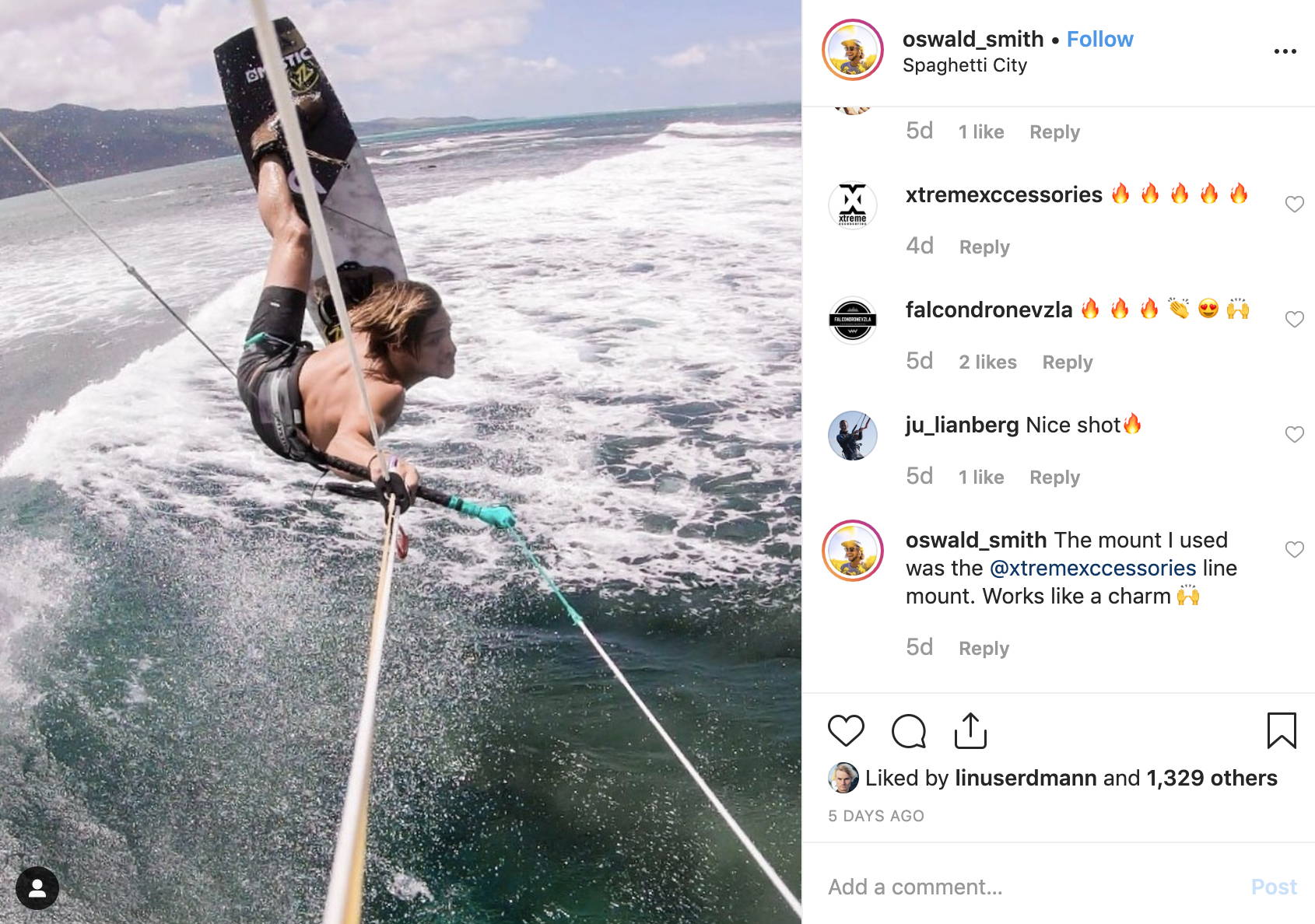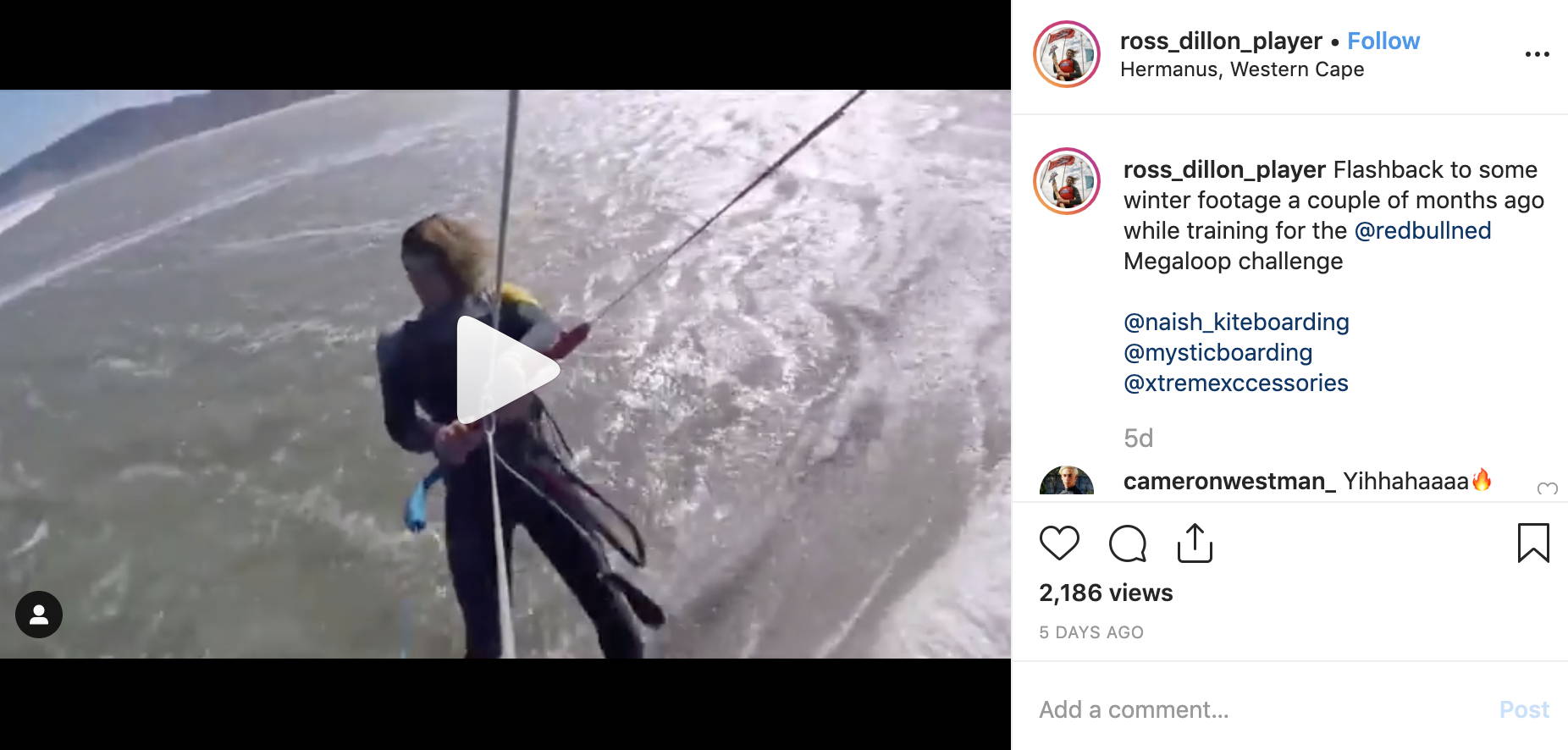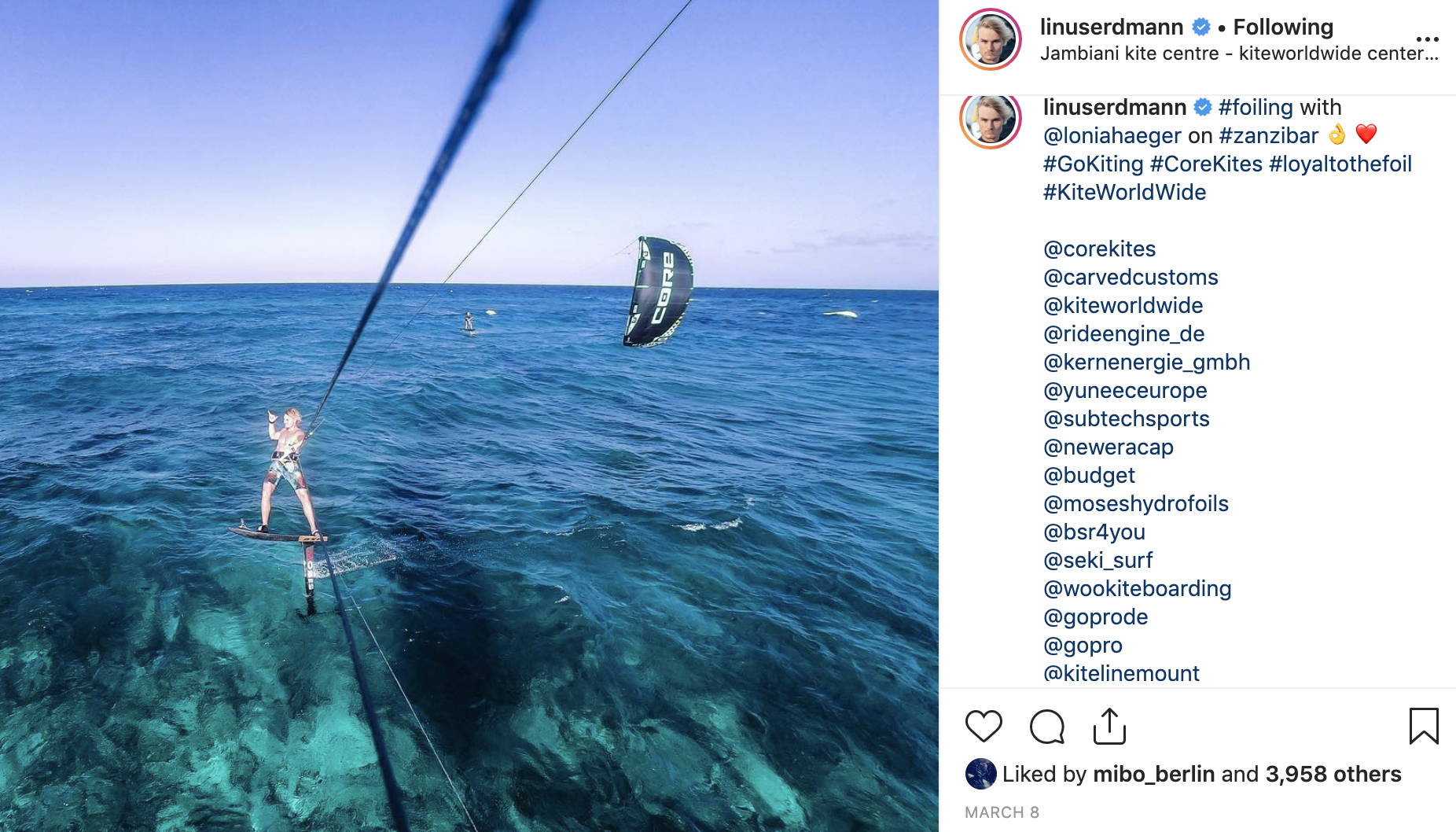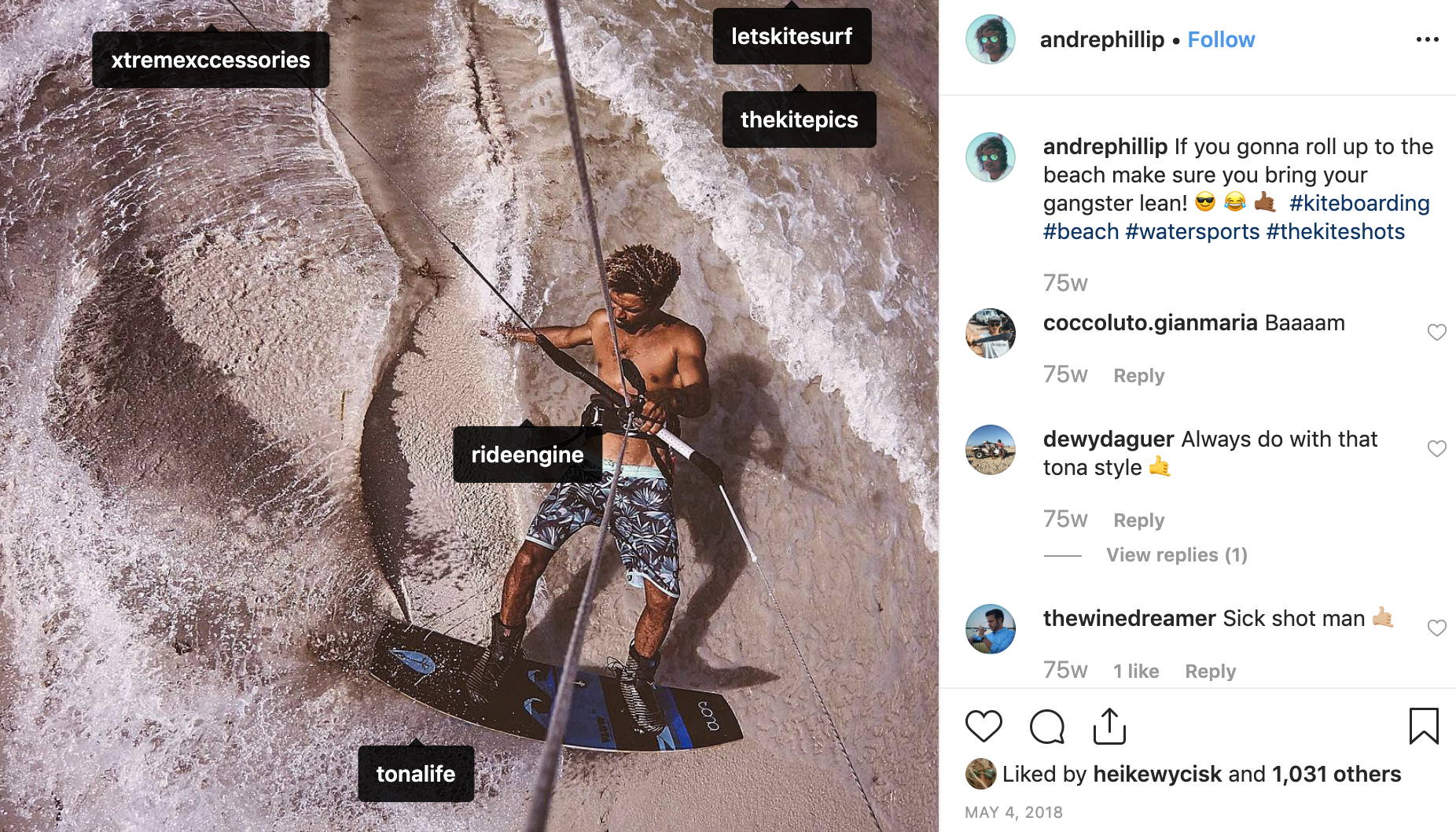 Made to be used with all GoPro Hero and the DJI OSMO Action cameras.
Please note: Colours may vary from the images, if you have a specific colour in mind please specify that in your order.
These colours will be subject to availability.
Proudly South African: Designed, tested and made in South Africa
Kite Line Mount V2.0 for All GoPros and other Action Cameras