How to prevent reflection when using a Dome Port in 2023?
There are several shooting tips you should keep in mind to help you get that perfect eye-catching split shot! A dome port is a highly reflective surface and you need to keep a few things in mind in order to capture the perfect content without any reflection. 
The biggest tip that any professional will tell you, is to avoid shooting directly into the sun. We love capturing light rays, but any dome housing is prone to reflections, if you have a reflective lens or surface (such as the back of your phone - especially if it is white.. you will need to make a simple matte tape mod to help you get the shot). 
The GDome has a matte finish on the front face to prevent reflections, but occasionally I'll see the reflection of the camera lens(s) in the centre of your shots with certain angles and light conditions. 
If you have a white phone with a glass back, we highly suggest getting a black silicone cover that blocks out the high gloss white of the phone and lens area.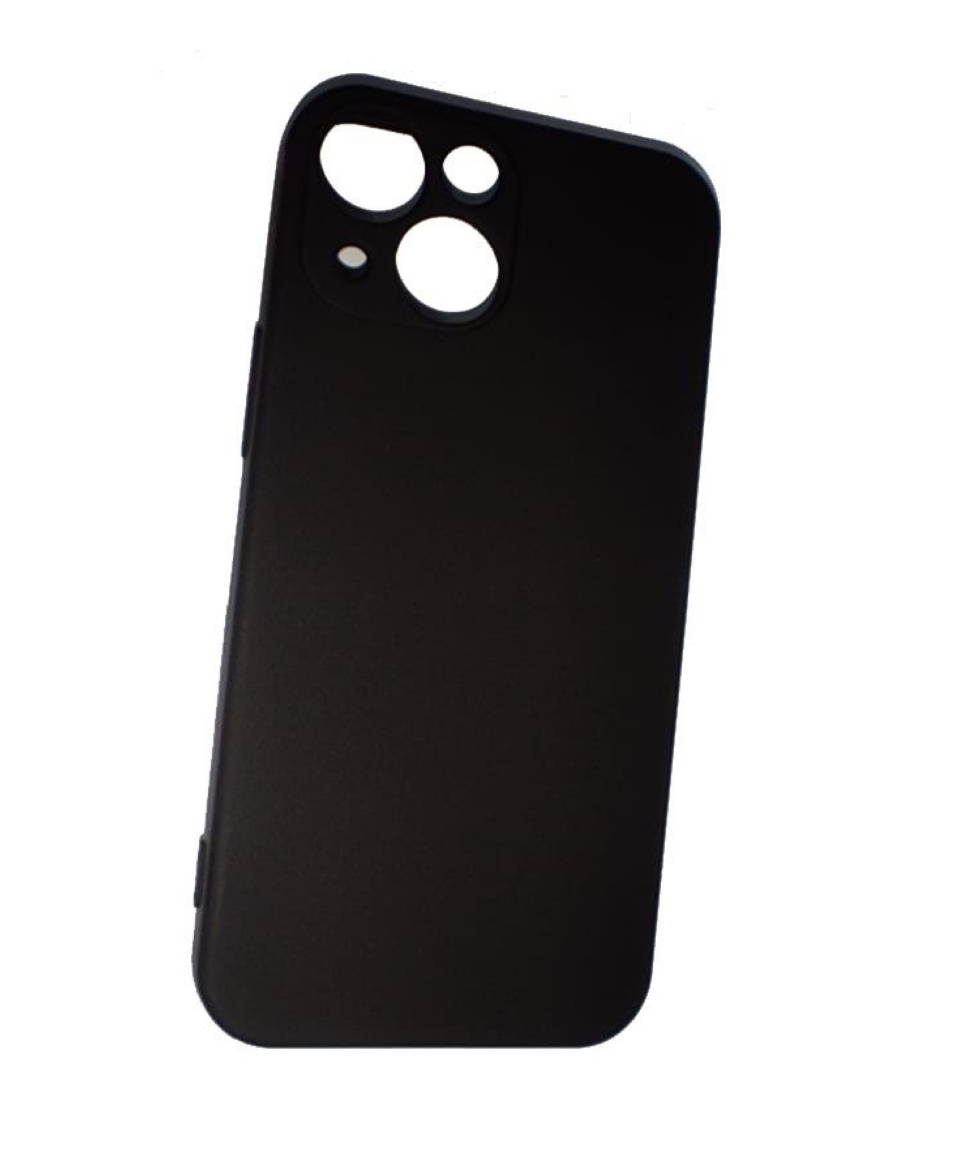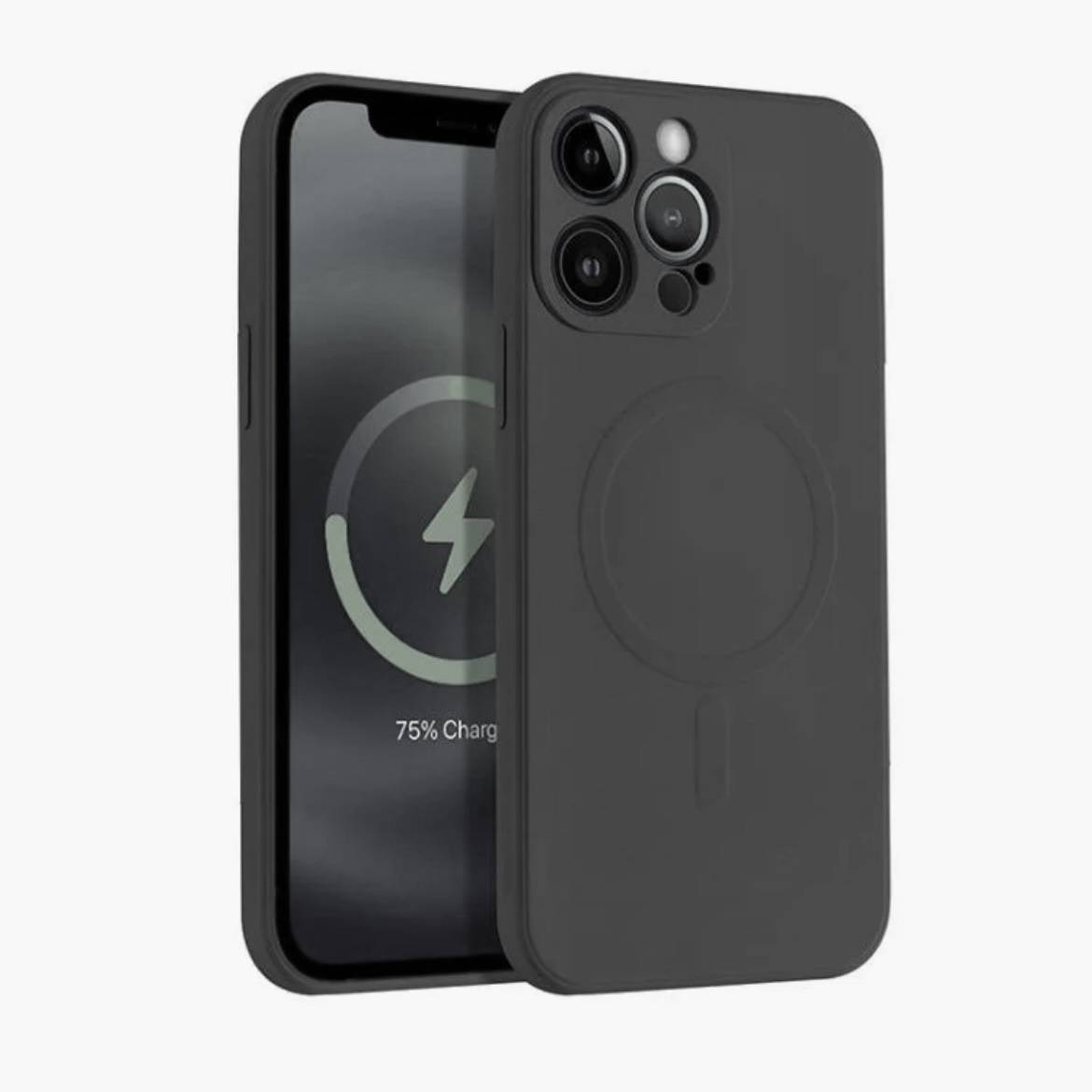 These two are great options as you can see they completely remove the white back of the phone and lens area. We do suggest trying to cover the silver reflective circle around the lens in order to maximise the reduction of any reflective parts on the phone.
If you can't find a case that blocks the reflective lenses you can also look at lense protectors like this.
Below are two photos from the same day while shooting the tidepools in New Zealand. As you can see from the two photos, you can clearly see the reflection of the lens when shooting directly into the sun. One technique to combat this is to have a subject block out the light source.
You can also make a custom matt sticker or use a water based matte paint that will prevent reflection from your cameras reflective surfaces (see below video).  
With the GDome Mobile, some clients have drastically offset their camera lens away from the centre point of the dome, this can actually reduce reflection when shooting in non ideal light conditions.
IMPORTANT THING TO NOTE:
Do not allow any gap between the phone / action camera and the foam, this will allow light into the dome and is a sure way to get reflection in your footage.
Other than these tips, you will need to play with angles if you want to shoot directly into the sun or in poor lighting conditions.
Taping up your lenses to prevent Lens Reflections
 Some smartphones and GoPro Cameras have a highly reflective lens / back screen that can cause reflection in your footage. By taping up the rear of your phone / lens area with matte tape or using a silicone cover to block out these reflective surfaces, you will immediately notice a drastic reduction in the reflection in your footage.
Here is a short video showing you how to do the modification.