LIKE STEROIDS *
FOR CONTENT CREATION

Let's face it, creating incredible images that stick out from stock is difficult. We at GDOME recognized this and developed a product that makes this process easier, faster and more achievable for all.

Our waterproof housing is 80% more affordable than anything else in its class, making it one of the most cost effective waterproof cases available. Great Quality, Great Price, Great Content.
*you won't need to get it from a guy your cousin knows...
⬇️ If you don't believe us, believe them ⬇️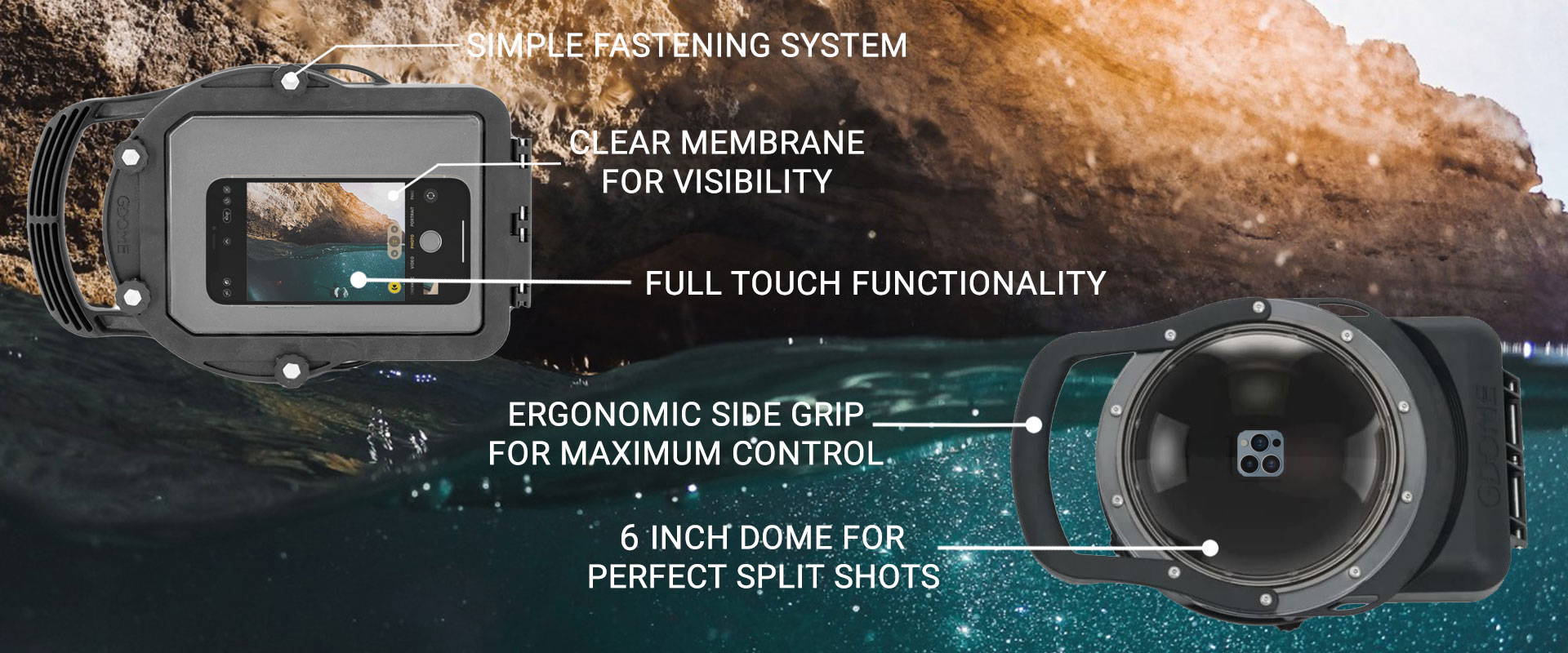 ONE WATERPROOF HOUSING TO REPLACE THEM ALL
MOBILE V2 PRO WATER HOUSING FOR SMART PHONES & ACTION CAMERAS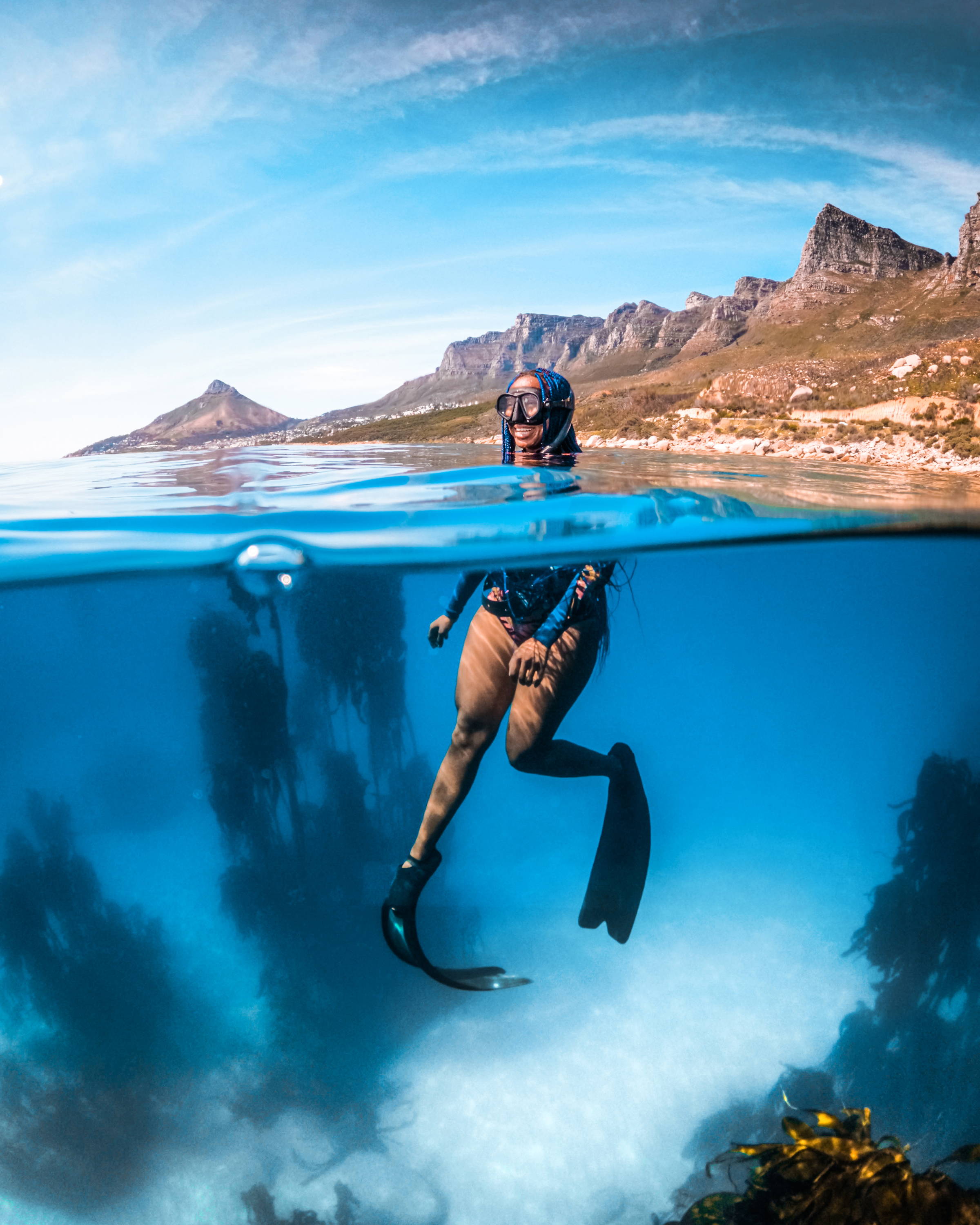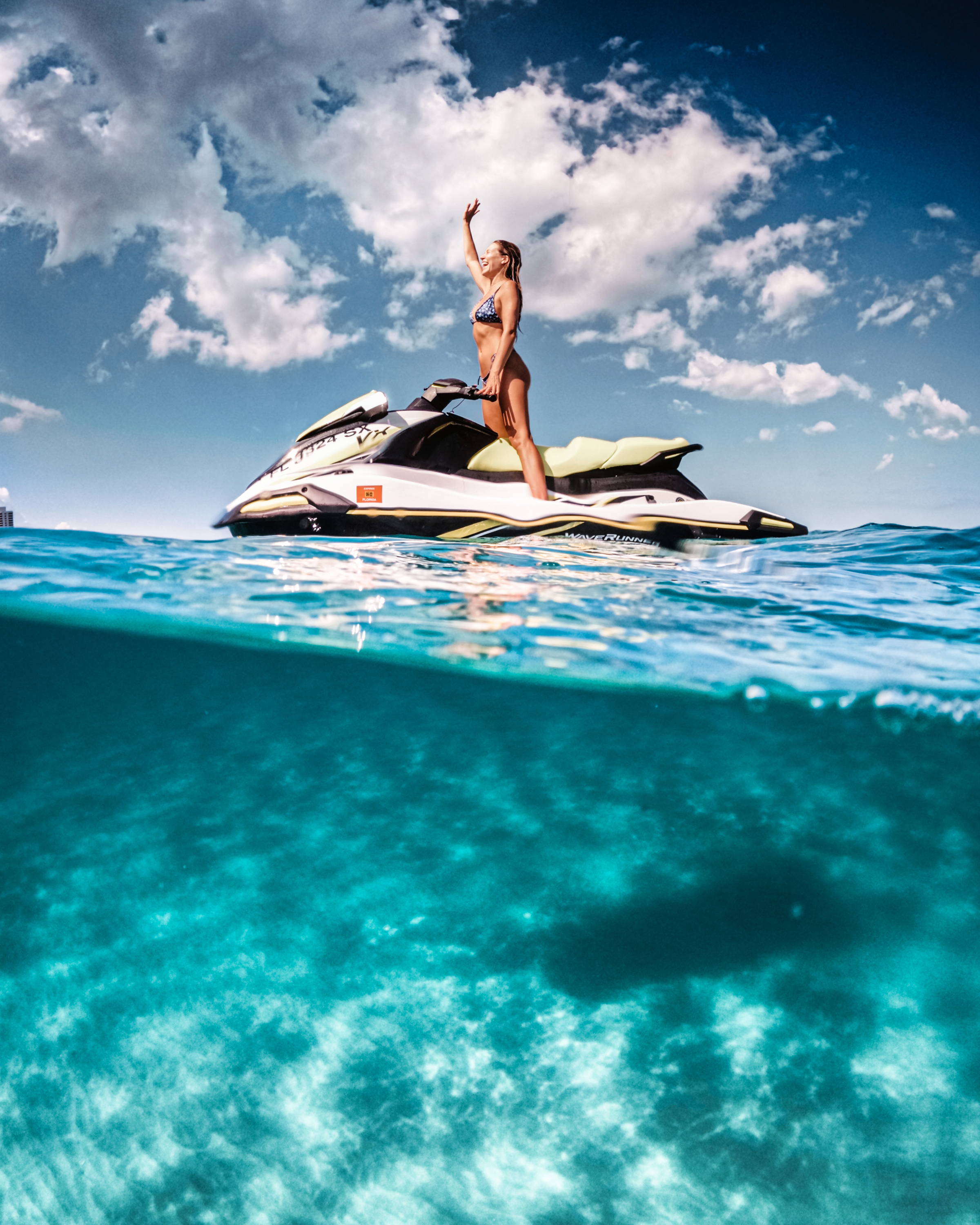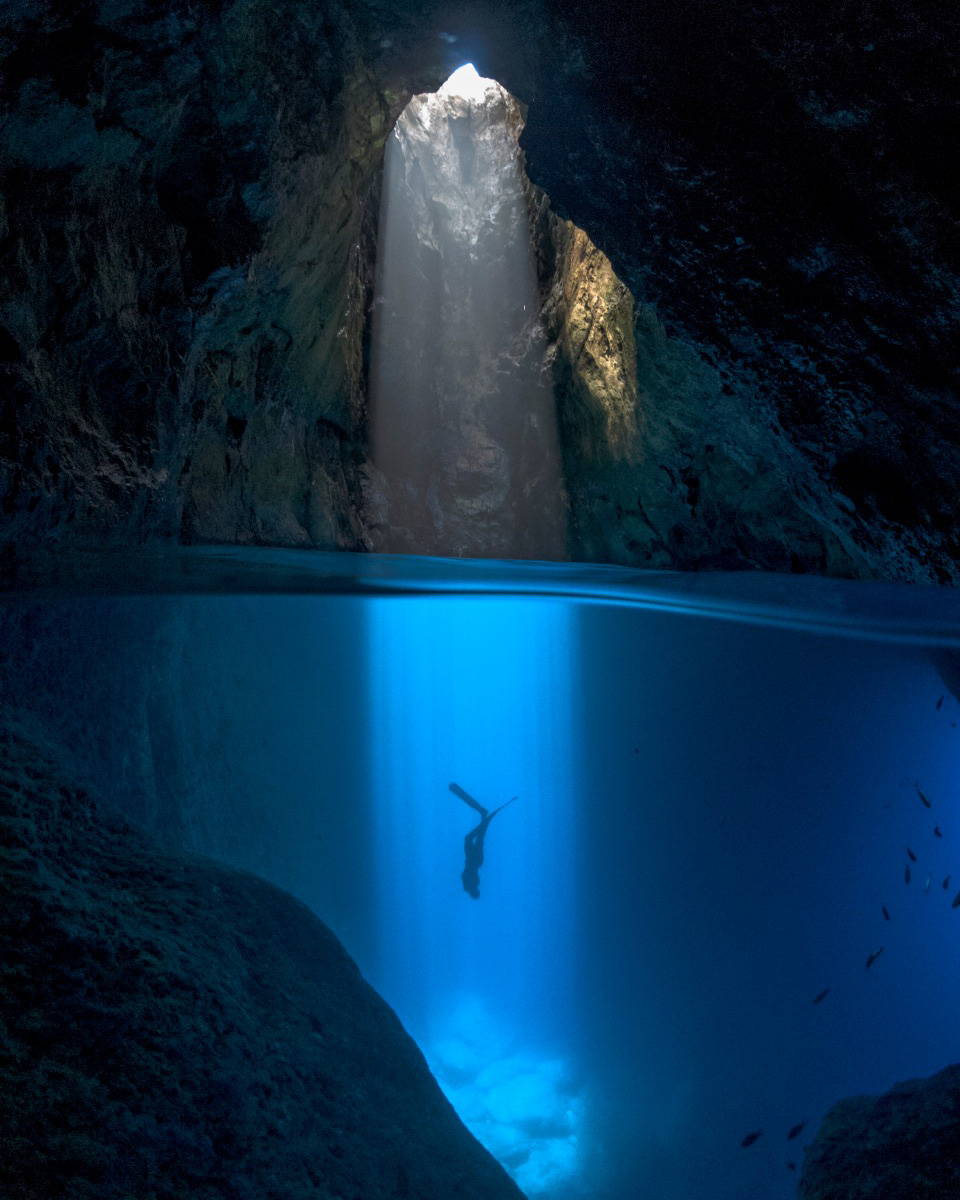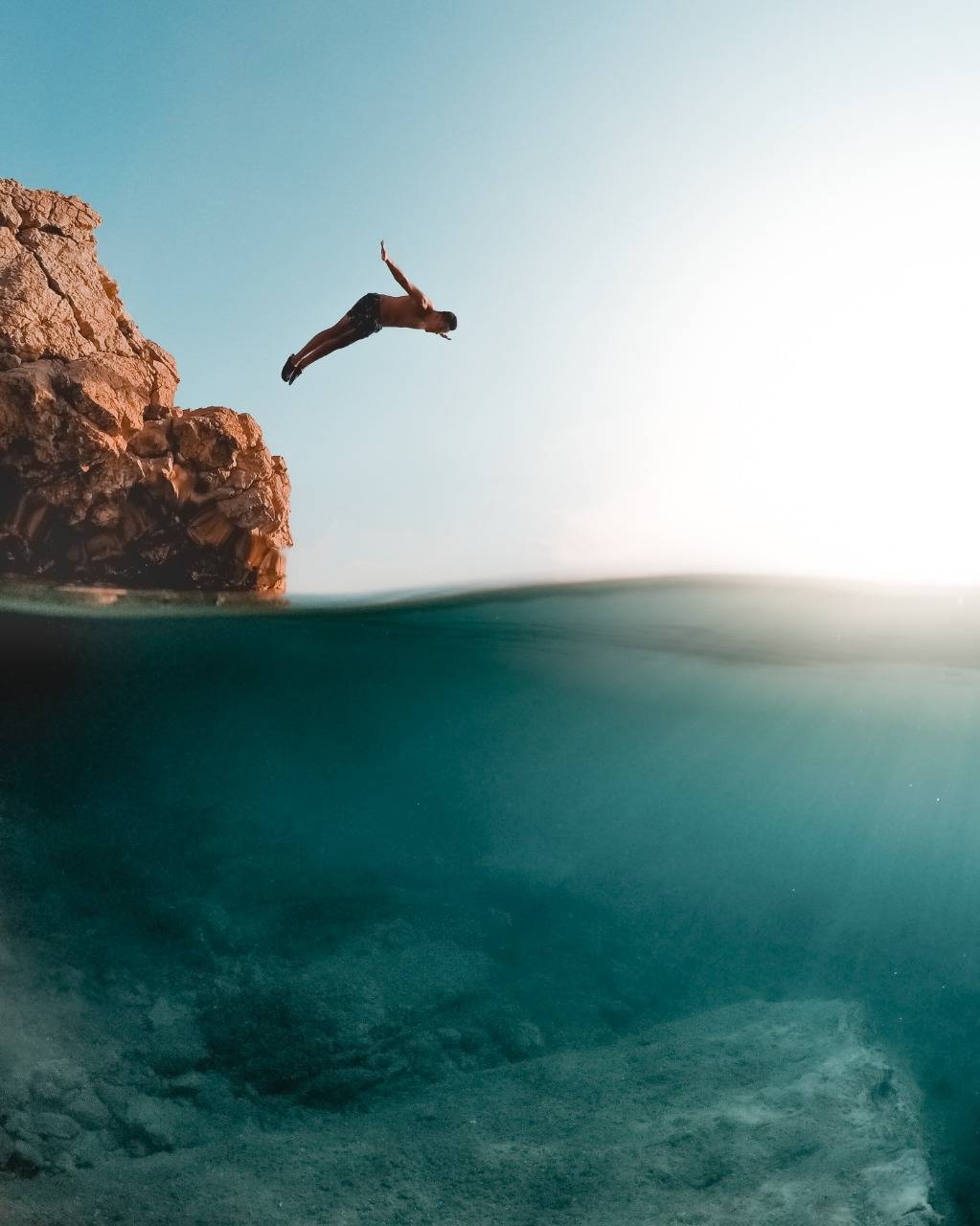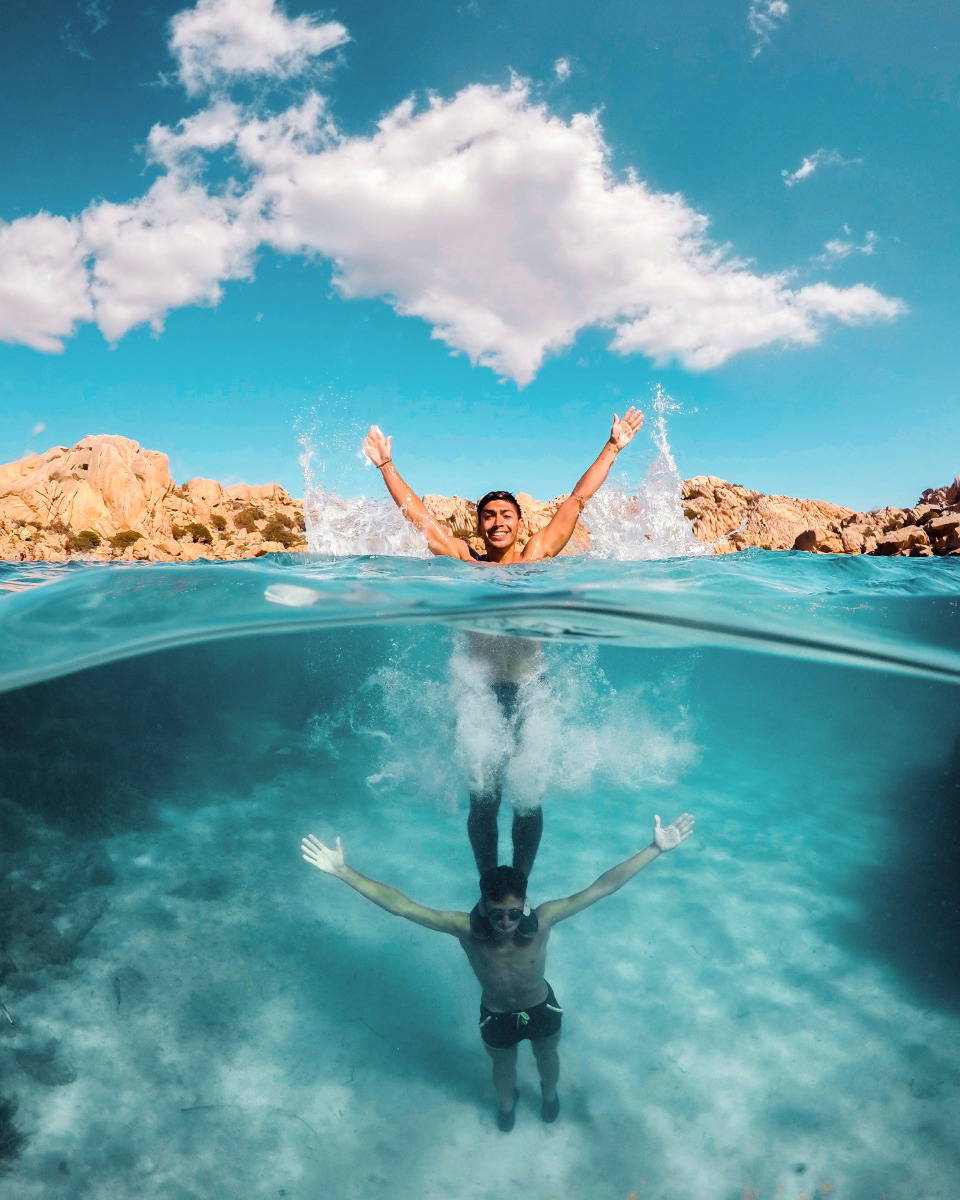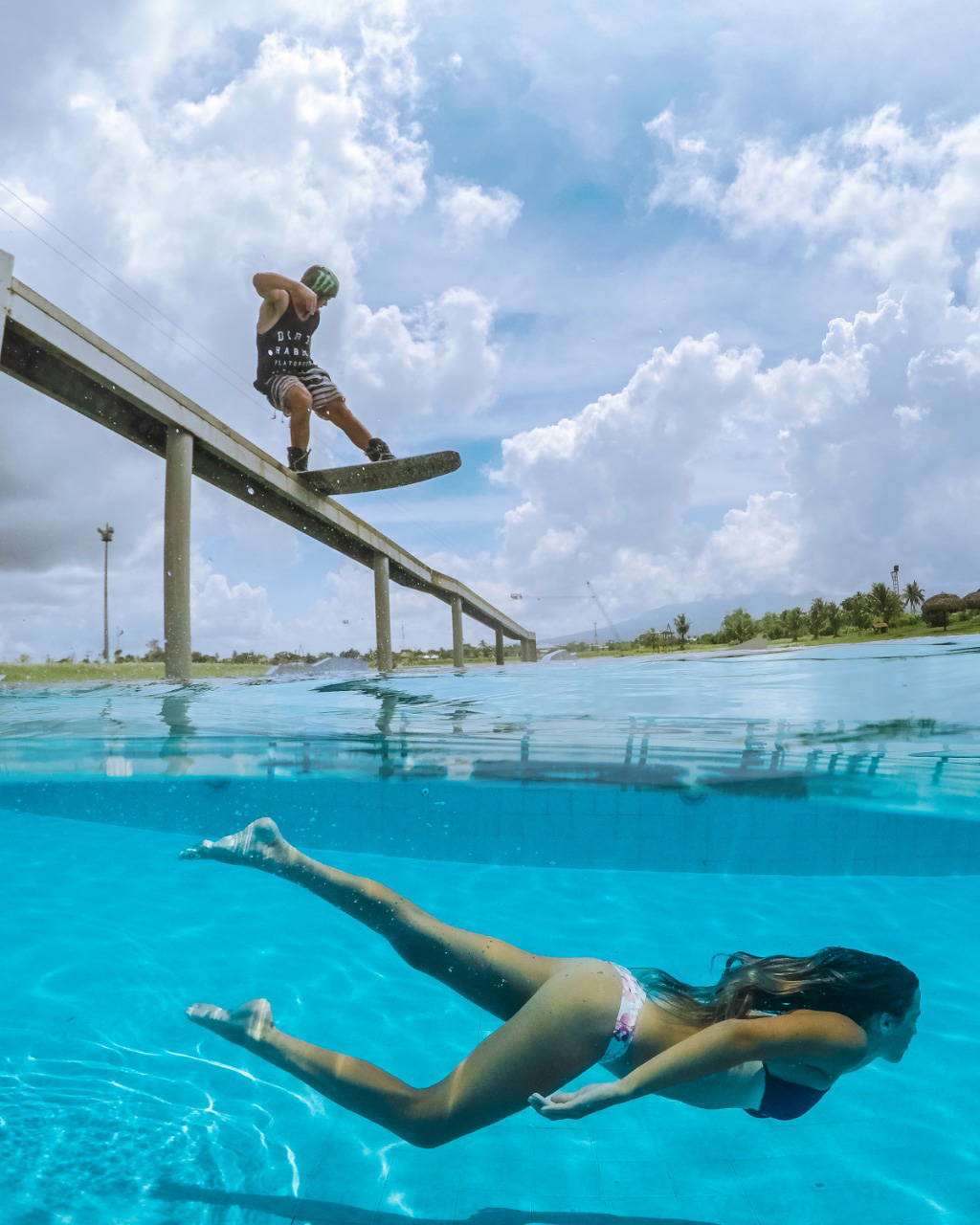 TRUSTED BY OVER 12 000 PEOPLE WORLDWIDE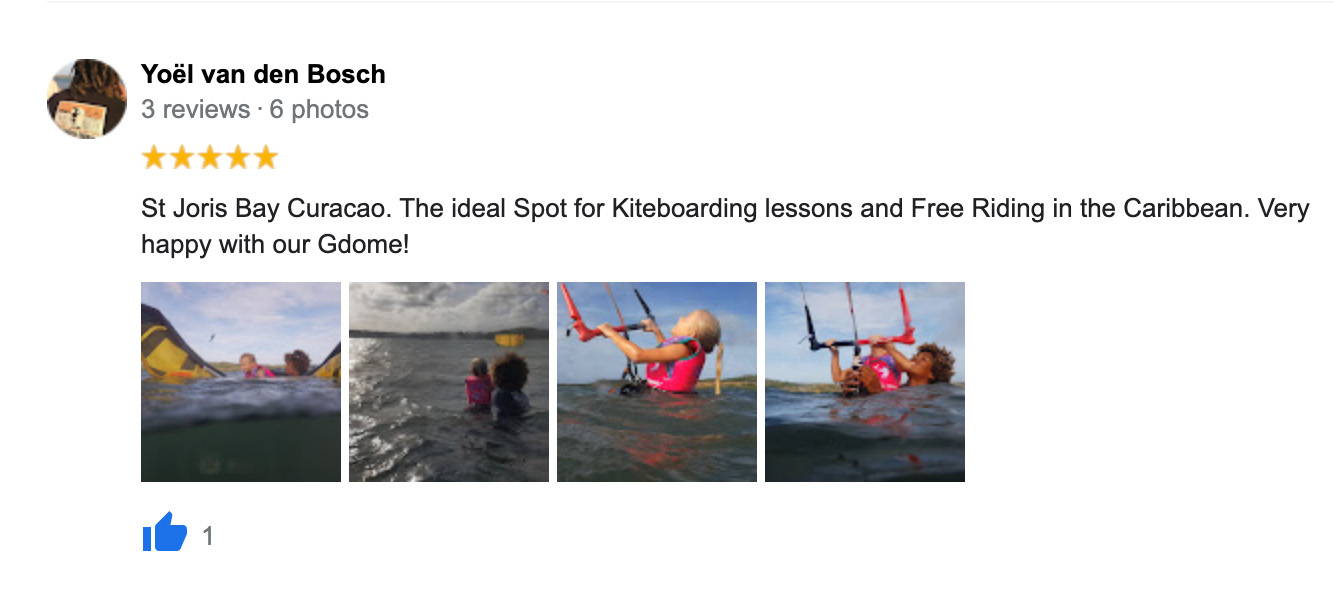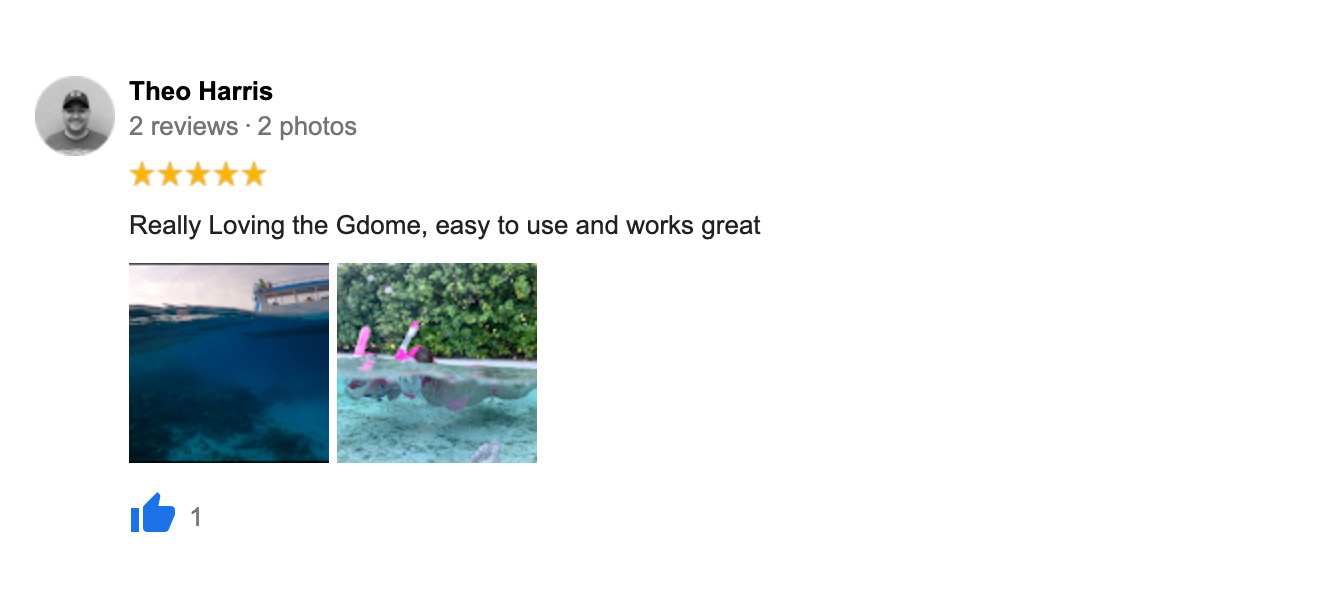 FREQUENTLY ASKED QUESTIONS
Some essential shooting modes for the GDome Mobile Pro Edition are Slow-Mo, Burst Mode and Portrait Mode.
It is all about playing around with your GDome Mobile Pro Edition, learning what works, what doesn't for the shots and video you are trying to achieve.
HOW TO PREVENT REFLECTION
There are several shooting tips you should keep in mind to help you get that perfect eye-catching split shot! A dome port is a highly reflective surface and you need to keep a few things in mind in order to capture the perfect content without any reflection.

The biggest tip that any professional will tell you, is to avoid shooting directly into the sun. We love capturing light rays, but any dome housing is prone to reflections, if you have a reflective lens or surface (such as the back of your phone - especially if it is white.. you will need to make a simple matte tape mod to help you get the shot).

The GDome has a matte finish on the front face to prevent reflections, but occasionally I'll see the reflection of the camera lens(s) in the centre of your shots with certain angles and light conditions. Always try to shoot with the sun directly behind or above.

You can also make a custom matt sticker or use a water based matte paint that will prevent reflection from your cameras reflective surfaces (see below video).
With the GDome Mobile, some clients have drastically offset their camera lens away from the centre point of the dome, this can actually reduce reflection when shooting in non ideal light conditions.
WILL MY PHONE FIT IN THE GDOME MOBILE PRO
The Mobile Pro Edition will fit with ALL iPhone Models to date, including the iPhone Pro, Max and Plus variants.
iPhone | iPhone 3G | iPhone 3GS | iPhone 4 | iPhone 4s | iPhone 5 | iPhone 5s | iPhone 5C | iPhone 6 | iPhone 6 Plus | iPhone 6S | iPhone 6s Plus | iPhone SE | iPhone 7 | iPhone 7 Plus | iPhone 8 | iPhone 8 Plus | iPhone X | iPhone XR | iPhone XS | iPhone XS | iPhone XS Max | iPhone 11 | iPhone 11 Pro | iPhone 11 Pro Max | iPhone SE (2nd generation) | iPhone 12 mini | iPhone 12 | iPhone 12 | iPhone 12 Pro | iPhone 12 Pro Max | iPhone 13 mini | iPhone 13 | iPhone 13 Pro | iPhone 13 Pro Max.
The GDome Mobile Pro is also compatible with 99.99% of all Samsung and Huawei phones and many many more phones and brands!
We know that there are thousands of different phone models and brands, the GDome Mobile should fit almost all of them!
HOW DEEP CAN I GO WITH THE MOBILE PRO
The GDome Mobile PRO Edition is rated to 5m/16ft.
HOW LONG DOES SHIPPING TAKE?
We use DHL and FEDEX for all of our EXPRESS shipping, which averages 3 - 9 working days.
Free shipping is available to most countries, we cover up to the first $30 of this shipping*
Free shipping average 10-20 working days for delivery.
Please note during busy periods it can take us 24-72 hours to prepare your order.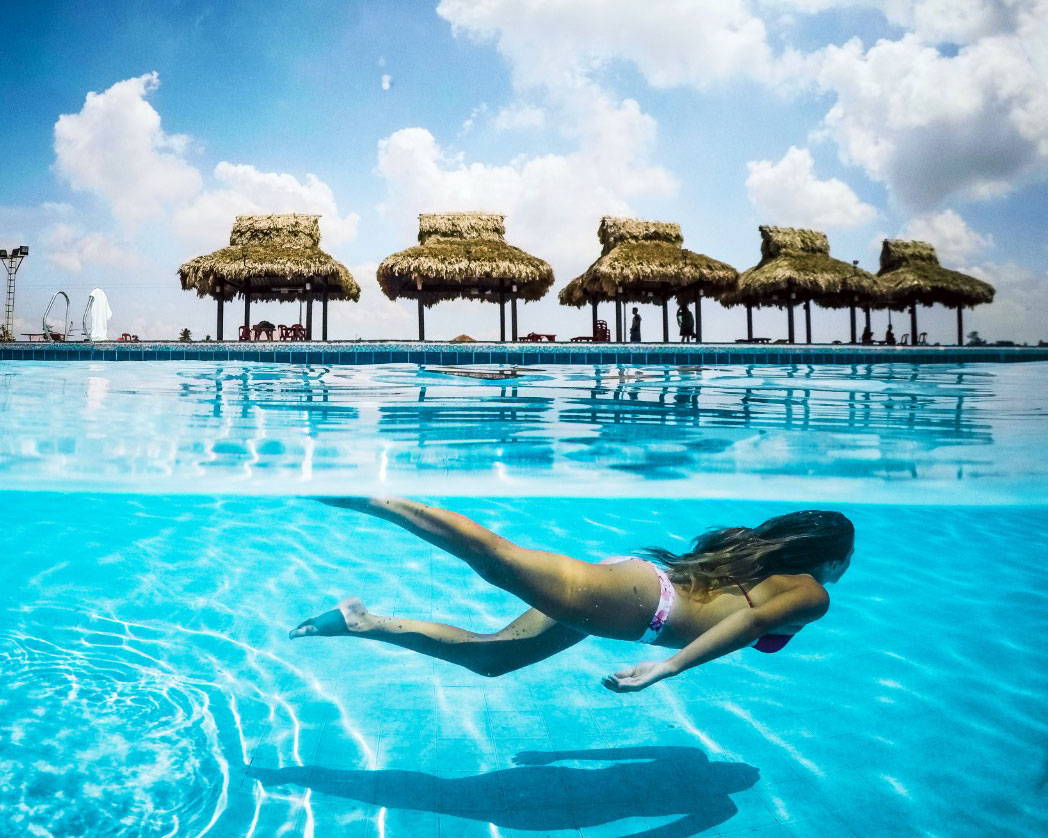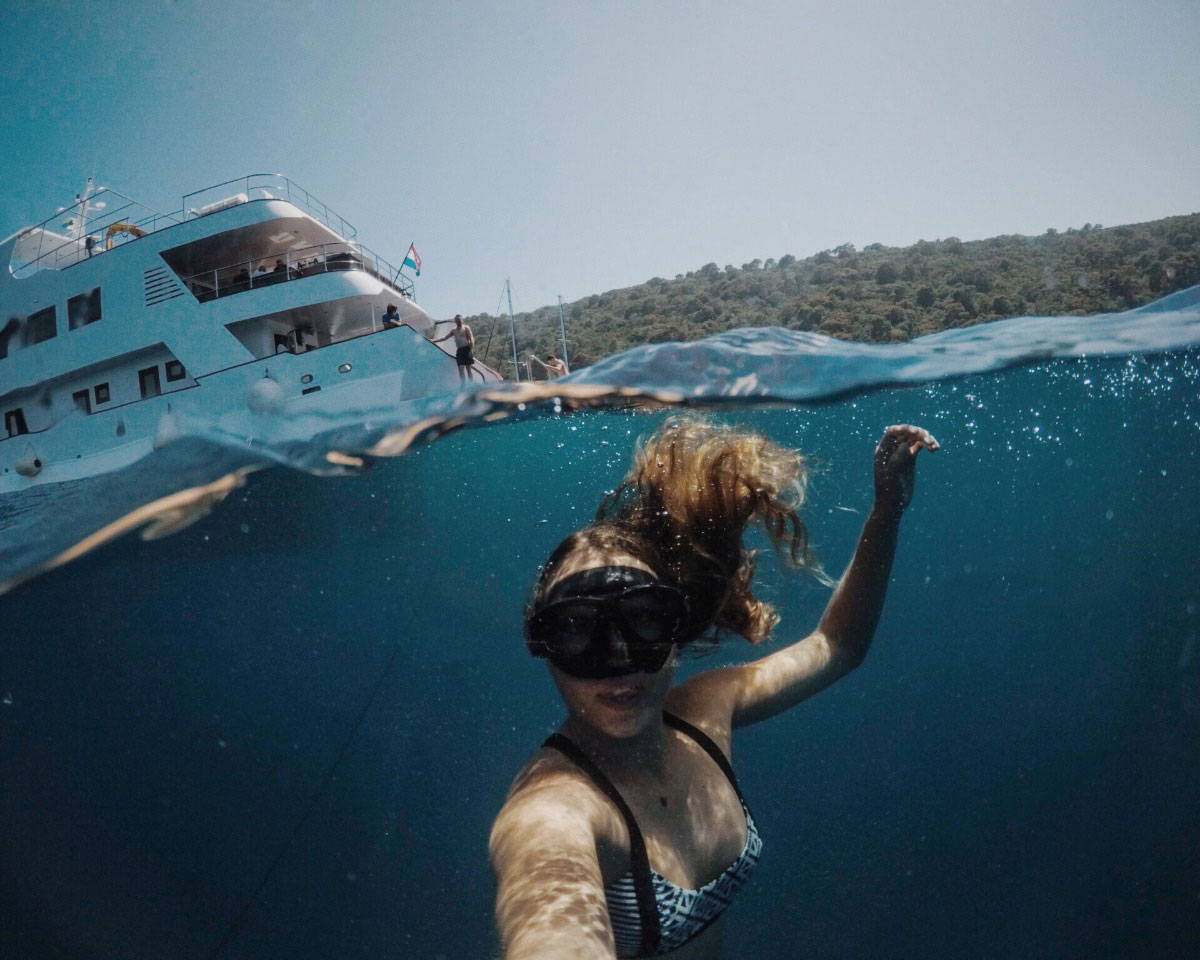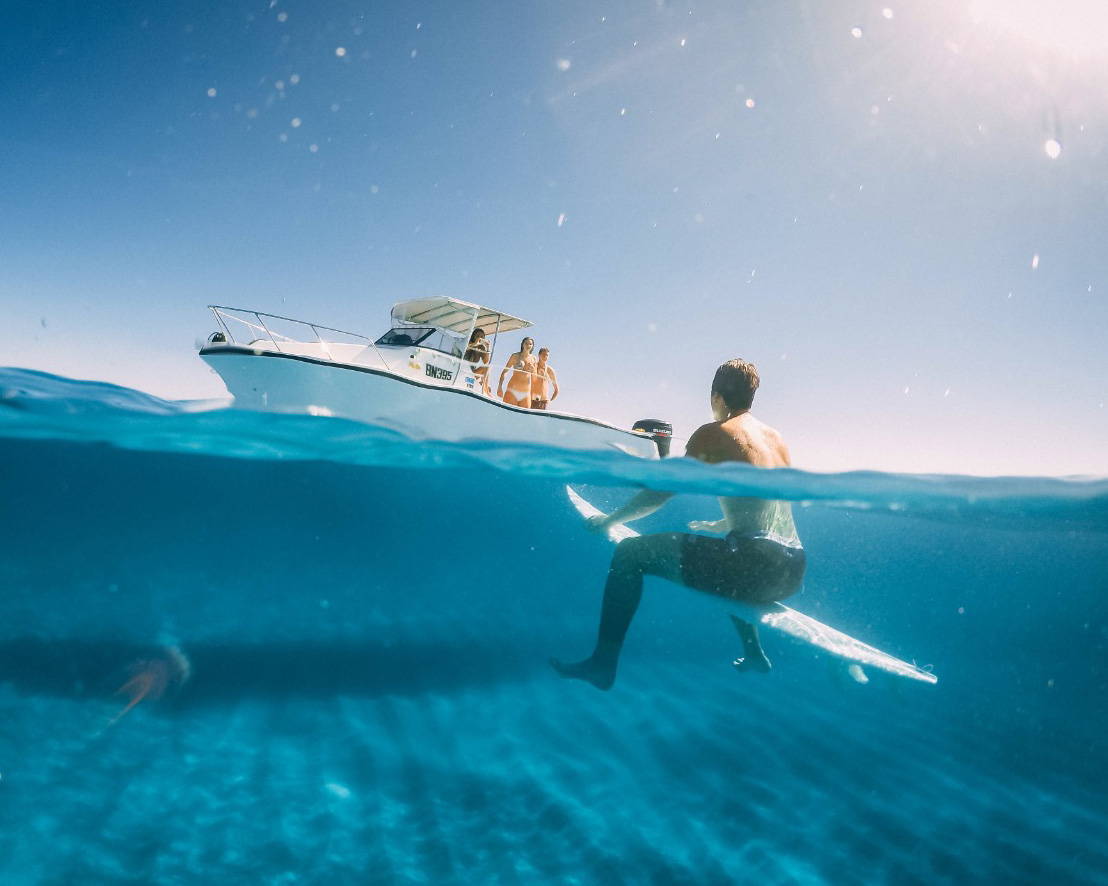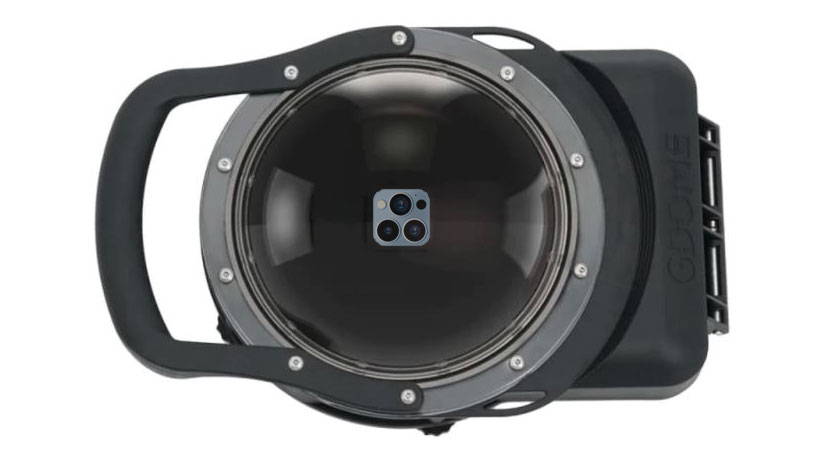 ⭐⭐⭐⭐⭐ 4.8 (138 Google Reviews)