⭐⭐⭐⭐⭐ 4.8 (134 Google Reviews)
Download and install our FREE presets
Open Adobe Lightroom and import your photos
Apply our presets and tweak them to fit your style
Upload them where ever you want to
Tag us with #gdome or #gdomeglobal because we love seeing your work

Our "Essential" presets are 100% free to download and use for personal or commercial work
FREE LIGHTROOM PRESETS TO HELP YOU TAKE YOUR PHOTOS TO THE NEXT LEVEL

Every photographer understands how costly preset collections can be, but they also understand how important it is to advance their photography. It takes time to create professional photographs, from lighting to skin and color tones to color overlays. The time spent on post-production not only extends the time it takes for the client to see the images, but it also takes time away from other clients. You may, however, create the professional photography you know you're capable of using these lovely Lightroom presets. Furthermore, with a freebie like this, you not only save time, but you save money as well.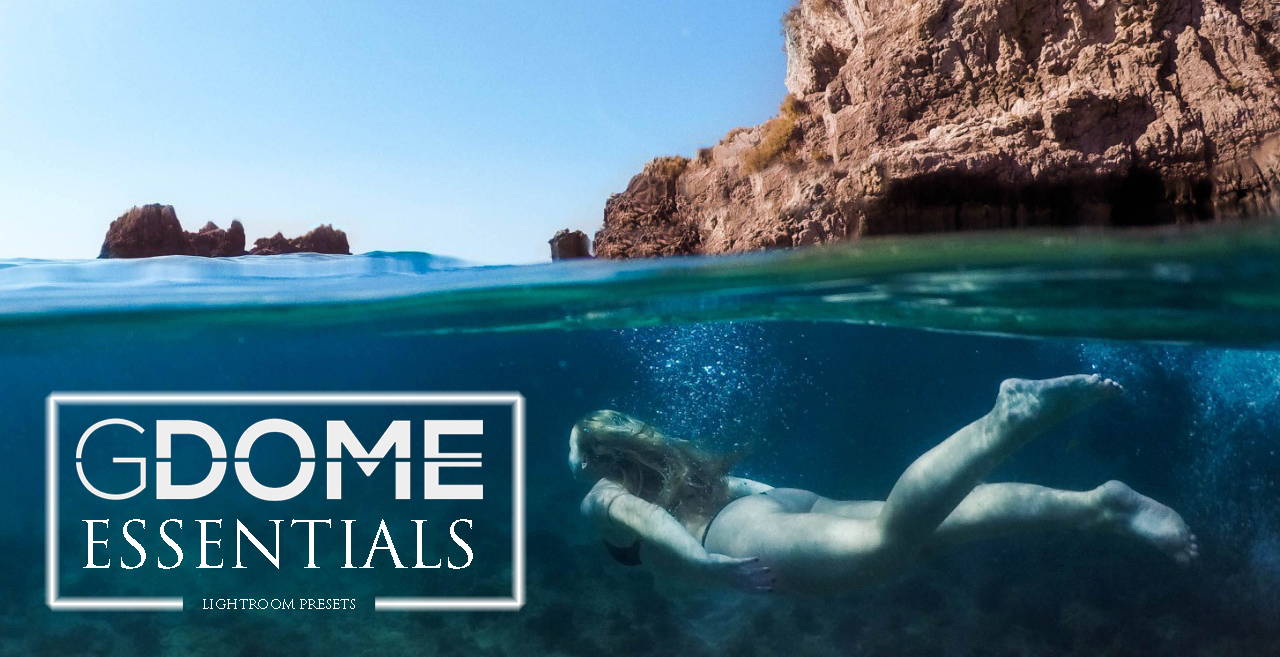 Our "Essential" presets are 100% free to download and use for personal or commercial work
We would love to see what you produce in them so please reach out to us if you're interested in an image feature.

We also provide instruction on how to install mobile Lightroom presets. The Free version of Lightroom that is available for iPhone and Android is extremely powerful and many of the same features on the desktop version of Lightroom can be found on the mobile version.
DOWNLOAD FREE PROFESSIONAL LIGHTROOM PRESETS TO HELP YOU SPEED UP YOUR WORKFLOW.

This collection is free, however it is hand-crafted and will match all of your professional photography expectations. They'll assist you in producing the highest-quality photographs that you and, more crucially, your client desire. The downloaded Lightroom free presets are ideal for photographers who have never used Adobe Lightroom presets before and want to explore if investing in the full collection is worthwhile.

If you've never used Lightroom plugins before and want to see how they can make your life easier when it comes to post-production photography, get these Lightroom presets now. Not only will you see a change in the uniformity of your images, but you'll also be able to achieve it quickly and effortlessly. When you can download these professional Free Lightroom Presets, you shouldn't hold yourself back as a professional photographer.
FROM OUR INSTAGRAM FAMILY #GDOMEGLOBAL